some of you may know, I'm working on a thing about crack addicted eggs
there's a bunch of people involved, thanks fellas
fuck writing newsposts, here's the last one before it's released:
it's finally happening. i've had fuckery with building a pc and had to halt right when things started getting interesting, but that's all gone and my new baby is running smooth. crackeggs is coming this summer, either june or july. august is out of the question since i'm fucking done with pushing this stuff back for various almost comical reasons.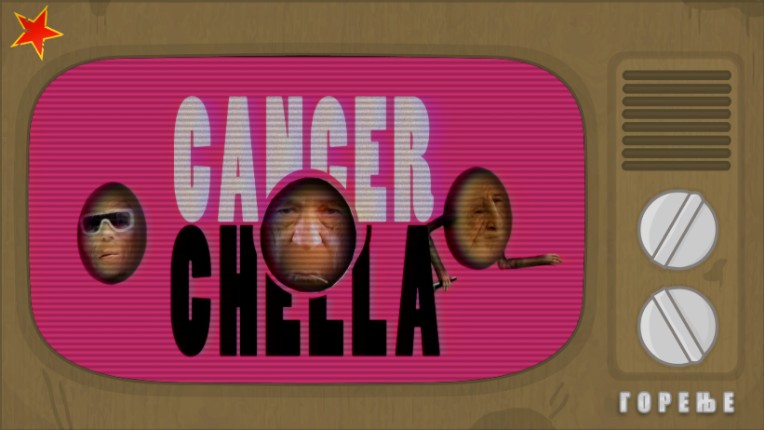 happy summer happy very late pico day and see you all really fucking soon.
also good luck to you game making fellas participating in the wick jam.
also, my girlfriend now has a newgrounds account, @blaevic
should definitely follow her wink wink nudge nudge
over n out