Yeah, it really is.
We're three months into 2019 already, damn that's weird. Flew by so fast.
They cured HIV again, that's cool. Maybe it sticks around this time. The cure, that is. HIV has been sticking around for a while now.
Now that the info you had no way of knowing on your own is out of the way, here's what I've been up to.
Nothing.
Nah, I did some stuff. Did some character design for a short, signed a contract and everything - it's, like, a real thing.
That thing, coincidentally, was based around eggs - like my own short, Crackeggs.
Crackeggs has made some progress since the last time I mentioned it, which was probably last year.
It's been going very slowly these days, as I still have some characters to do for the aforementioned thing. Got 2 left, real life has been a bitch so I was very slow with those. Sorry Mike.
Finally, though, life has balanced itself out, as it likes to do. With that, I am finally feeling good enough to get shit done, and that's what's coming.
As I'm writing this, I'm working on those 2 last designs.
After I'm done with that, there is one more character I need to design for Crackeggs, and we're off.
Expect those damn eggs in the next month.
Yeah, it's gonna take a while. The animatic, right now, with all the dialogue in is 6 minutes and three seconds long.
Now keep in mind that on top of that there's some sounds to still be added, and when it all starts coming together there's bound to be changes to the animatic and there's transitions to be added, oh let's not forget the credits.
12 people, myself included, are involved with this fucker. You know, when I first wrote the script and planned it, I figured it'd be me and 2 voice actors voicing all the characters, but nah. 5 voice actors, 4 animators (myself included, thanks fellas, appreciate it), a musician, and two special helpers who helped the shit out of getting this thing off the ground.
It's ridiculous, but it's how it is, I guess. It's gonna be wild. Never did something like this before, so it'll be interesting to see how it turns out.
Other than that, what also got affected by the bitch that is life, are collab entries & helping a friend. Sorry beartrap, gettin on those tomorrow!
That's all folks!
Here's a picture to pretty this wall of text up: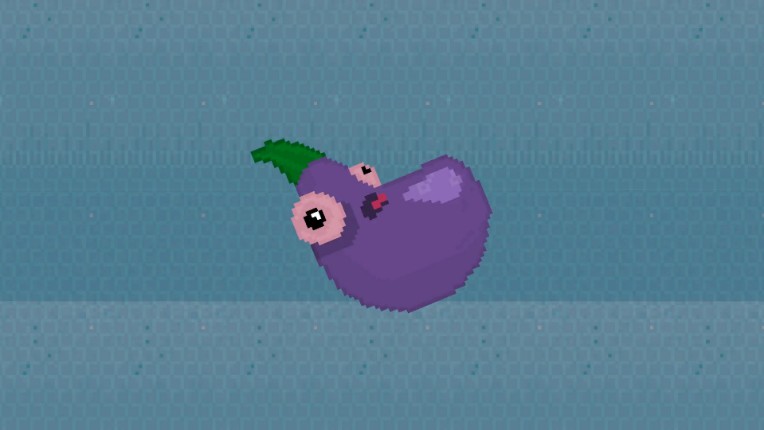 It's from Armageddon's Blade. Which happens to also be the name of an expansion for Heroes of Might and Magic III, which you should play if you never did. Bye.